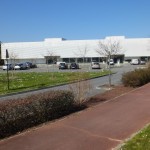 Office
Icelltis,
Immeuble Biostep
436, rue Pierre et Marie Curie
31670 Labège
FRANCE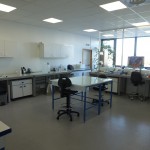 Laboratory
ICELLTIS, company created in 2008 is specialized in providing primary cells mainly isolated from human tissues.
For each cell batch ICELLTIS has patient agreement and has tested on cells, the absence of  VIH1, VIH2, VBH, VCH and  mycoplasm and sterility.
Our cells are exclusively for Research uses.
ICELLTIS has also developed recently TMA, spheroïds in particular from human tumoral cells lines and / or immune primary cells.
Specific cells are proposed, especially adapted to your needs in Research and Development.
Our objective is to satisfy our customers by providing cells with accurate phenotypes, adapted to their pratical application.
Do not hesitate to visit our cell selection, and our spheroids.
We invite you to contact us for further information.